Carey Mulligan is the front-runner to portray former-First Lady and Secretary of State Hillary Rodham Clinton in the upcoming biopic Rodham.
The actress is currently working on a deal to star in the film, with Jessica Chastain, Scarlett Johansson,Reese Witherspoon, and Amanda Seyfried (Epic) previously mentioned as possible stars.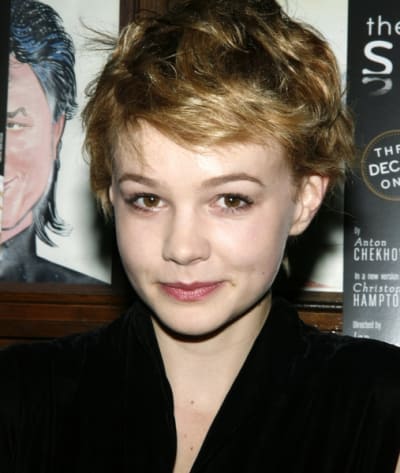 The film focuses on Hillary as a young woman, juggling her young political career and her relationship to Bill Clinton. 
James Ponsoldt will direct the film, with a script by Young Il Kim.
Mulligan last appeared in The Great Gatsby, and can be seen later this year in the Coen Brothers' Inside Llewyn Davis. Do you think she would make a good pick to play Hillary?