Lionsgate has announced that Catching Fire will be represented at Comic-Con!
There will be a live panel featuring some of the films cast, as well as a screening of new exclusive footage.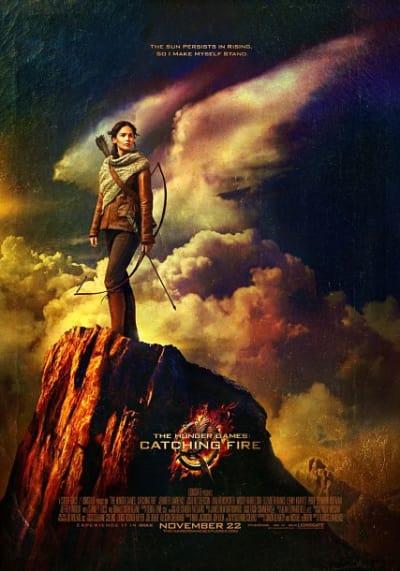 Jennifer Lawrence returns as Katniss Everdeen, with Josh Hutcherson as Peeta Mellark, in the sequel to The Hunger Games. As they embark on the Victor's tour, the President prepares for the 75th Annual games, called the Quarter Quell.
Liam Hemsworth, Woody Harrelson (Now You See Me), Elizabeth Banks (Pitch Perfect), Lenny Kravitz, Donald Sutherland, Alan Ritchson, Stanley Tucci, Sam Claflin, and Philip Seymour Hoffman also star.
The panel will take place in San Diego on July 20, with Catching Fire opening November 22. Watch the first Catching Fire MTV trailer for a preview.