When you think of updated fairy tale, you immediately think: Helena Bonham Carter, right?
So it comes as no surprise that Bonham Carter has been cast in Kenneth Branagh's upcoming live-action Cinderella movie, as the Fairy Godmother.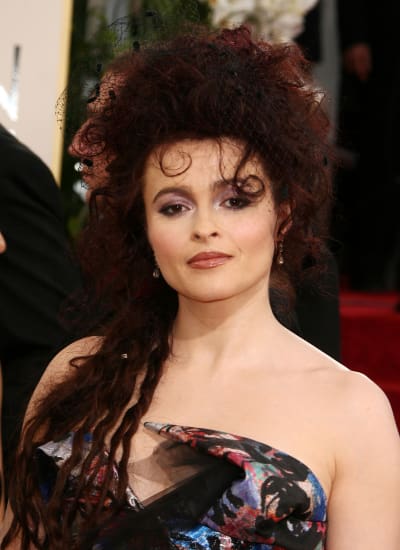 The actress joins Lily James as Cinderella, with Cate Blanchett (The Hobbit: The Desolation of Smaug) as the Evil Stepmother, Richard Madden as Prince Charming. Holliday Granger and Sophia McShera are circling the roles of the Stepsisters.
Bonham Carter can next be seen alongside Johnny Depp in The Lone Ranger.
Cinderella is set to begin production in the fall. Few details on the story or tone have emerged.