The family is coming together for the upcoming live-action Cinderella movie. The latest person to join the cast is Holliday Grainger, as one of Cinderella's stepsisters.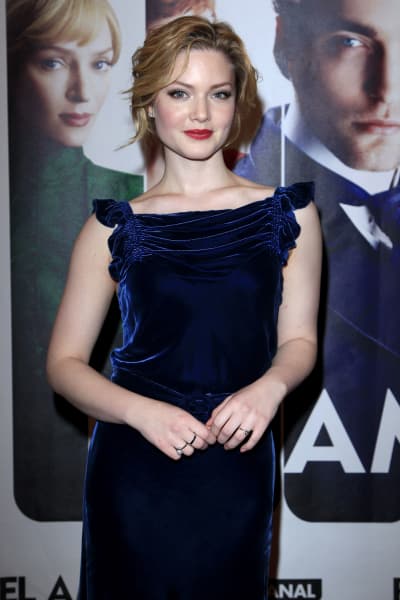 Grainger is best known for her role as Lucrezia on the Showtime series The Borgias. She has also appeared in such films as Jane Eyre, Bel Ami and Anna Karenina.
She joins Lily James, who will play Cinderella, Cate Blanchett (The Hobbit: The Desolation of Smaug) as the Evil Stepmother, and Richard Madden as Prince Charming.
Kenneth Branagh will direct the film, which is set to begin production this fall.