In a weekend the brought disappointment to the biggest new film, Fast and Furious 6 reaped the benefits. The action-packed six-quel stayed in first place at the box office this weekend, earning $34.5 million to bring its total gross to $170.4.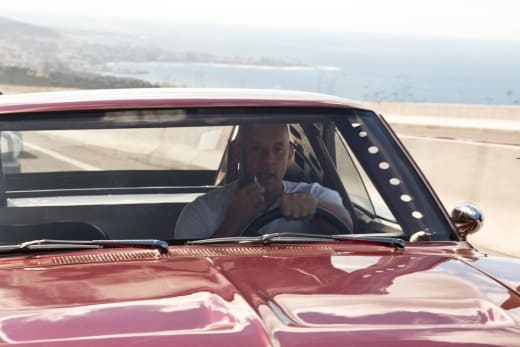 Now You See Me opened in second place, earning $28.05 million in its first three days. The magic-themed thriller stars Jesse Eisenberg, Isla Fisher (The Great Gatsby), Mark Ruffalo, and Morgan Freeman.
The high-budget thriller After Earth saw a very disappointing opening weekend, coming in third place. The Will and Jaden Smith vehicle earned just $27 million in its first three days.
Star Trek Into Darkness and Epic round out the top five. The films grossed an estimated $16.4 million a piece, landing them in a virtual tie.
Box office top 10:
1. Fast and Furiuous 6, $34.54 million
2. Now You See Me, $28.05 million
3. After Earth, $27 million
4. Star Trek Into Darkness, $16.4 million
5. Epic, $16.4 million
6. The Hangover Part III, $15.93 million
7. Iron Man 3, $8 million
8. The Great Gatsby, $6.27 million
9. Yei Jawaani Hai Deewani, $1.65 million
10. Mud, $1.23 million