Michael Bay has turned a line of shapeshifting toys into a billion dollar-plus movie franchise. He has also been nominated for a heck of a lot of Razzies.
But money speaks louder than Razzies, and so Michael Bay may just be the perfect person move over to the video game realm. Bay has agreed to a deal with Ubisoft and Warner Bros. to develop a big-screen adaptation of Tom Clancy's Ghost Recon.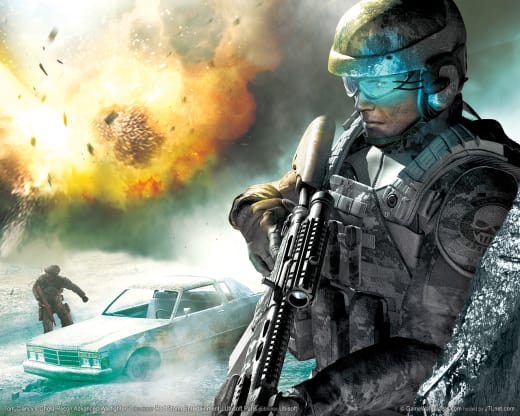 Whether Bay will simply be in a producer/consulting role or whether he will direct is yet to be seen, but it seems like the type of movie he could sink his exploding paws into.
The game follows an elite special ops Military squad trained in advanced weaponry. A screenwriter is currently being sought, and if things work out and Bay likes the script, he could very well direct.
Meanwhile, production on Bay's newest film, Transformers 4, is underway.