Guardians of the Galaxy Casting News: John C. Reilly to Play Ronan the Accuser
by Micah J Gordon at . Comments
The Guardians of the Galaxy is kind of nailing it on the casting. As someone who is completely unfamiliar with the comic, I'm excited to see a superhero movie with these people in it.
The latest awesome person to join the cast is John C. Reilly (Anchorman: The Legend Continues), who we knew was offered a role recently, but is now confirmed. Reilly will play Ronan the Accuser.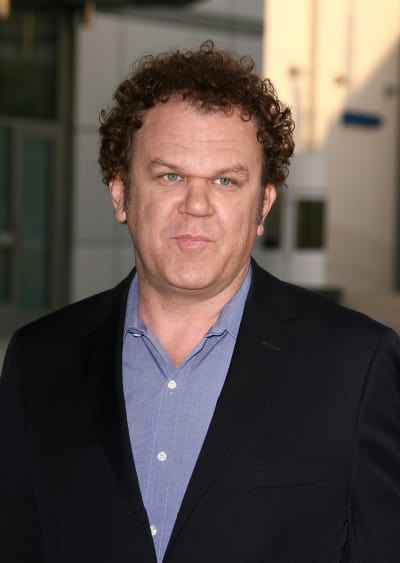 Reilly joins Chris Pratt, who plays the film's lead, Star-Lord, the half-alien half-human who ends up on the run with a group of ex-cons who possess a highly coveted object.
Ronan is part of the Kree race of aliens. He possesses superhuman strength, and a magical hammer (NO not like Thor).
Dave Bautista, Zoe Saldana (Star Trek Into Darkness), Michael Rooker, Lee Pace, Karen Gillan, Glenn Close, and Benicio Del Toro (who may be playing Thanos) round out the cast. James Gunn directs the film, which will premiere August 1, 2014.