We learned recently that Hot Tube Time Machine 2 was a go, and that Adam Scott would be taking over the lead from John Cusack (he'll be playing a different character).
Well today, Gillian Jacobs has been cast as the female lead in HTTM2.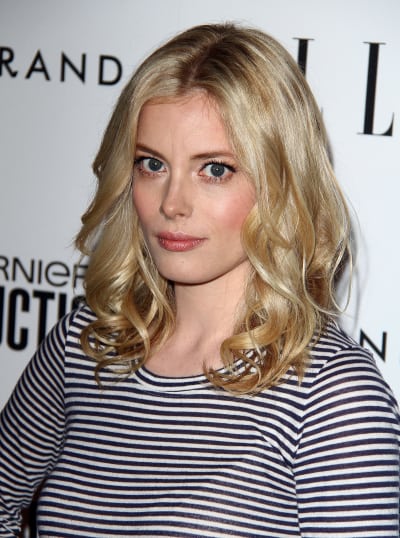 Craig Robinson (This is the End), Rob Corddry, and Clark Duke (Kick-Ass 2) are poised to return for the sequel, with Steve Pink returning to direct. There are no details as of yet what the plot will consist of our where exactly they'll be returning to this time.
Jacobs, best known for her role on the TV show Community, will appear later this year in Walk of Shame with Elizabeth Banks and James Marsden. She has also appeared in such films as The Incredible Burt Wonderstone​ and Seeking a Friend for the End of the World.
Hot Tub Time Machine 2 is expected to begin filming shortly. Check out our Hot Tub Time Machine quotes page to revisit the first film.