The already awesome cast of Christopher Nolan's next film, Interstellar, just got a little awesomer. Casey Affleck has joined the production, which is being described as "a heroic interstellar voyage to the furthest reaches of our scientific understanding."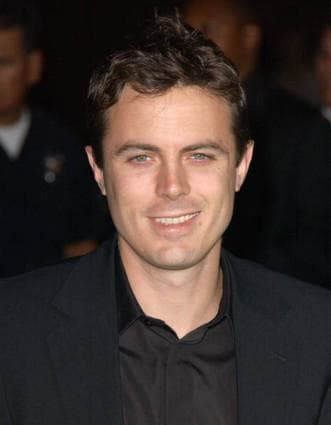 Matthew McConaughey (The Wolf of Wall Street) is set to star, with Anne Hathaway, Michael Caine (Now You See Me), Jessica Chastain, and Bill Irwin also on board.
Affleck, who has made a career for himself as more of an indie drama actor, will appear later this year in Ain't Them Body Saints and Out of the Furnace. He has also appeared in bigger films like the Oceans movies and ParaNorman.
Interstellar is set to begin filming this fall, and has a release date set for November 7, 2014.