In a bit of terribly sad and unexpected news, James Gandolfini is being reported dead of a sudden heart attack. The actor was 51.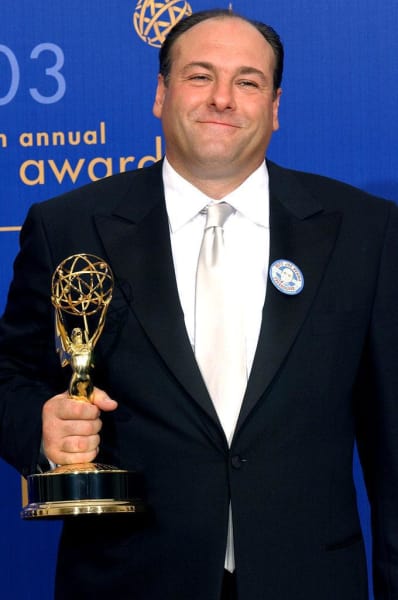 The actor, best known for his role on the hit HBO show The Sopranos, had appeared in numerous films of late, including Zero Dark Thirty, Killing Them Softly, and The Incredible Burt Wonderstone.
Gandolfini was in Sicily, Italy when the heart attack occurred, attending the 59th Taormina Film Festival. He was scheduled to appear at an event with director Gabriele Muccino over the weekend.
He is survived by his wife, his son, and his young daughter. He will be deeply missed.