Unlike May, that was blockbuster heavy (Iron Man 3, Star Trek Into Darkness), June arrives with a bit more variety in its tent pole worthy slate of films.
For one, there are a few comedies in the mix (The Internship, This Is The End, The Heat) as summer heats up, Pixar returns to form with Monsters University, and some superstars battle like never before including Brat Pitt (World War Z) and Channing Tatum (White House Down).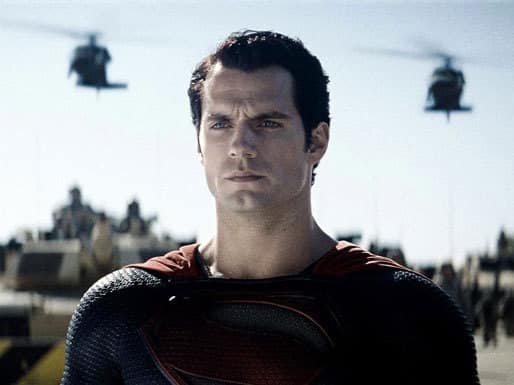 Also, for those who enjoy their drama as real as it gets, check out The Bling Ring trailer, Sofia Coppola's Emma Watson-starring true story about a group of Los Angeles teenagers who are obsessed with celebrity who proceed to rob those rich and famous… simply for kicks.
Horror-suspense is well represented with the Ethan Hawke-starring The Purge, which imagines what a world would be like where for one night a year, all laws went out the window!
And how could we forget the film that is most likely going to rule the month… Superman's back as seen in the Man of Steel trailer. Henry Cavill is the titular character and the casting could not have been better.
So tell us esteemed readers…
Which June movie are you most excited about?