The definition of a "Midnight" opening is becoming pretty loose. It's not hard to image that in the near future, movies will just open Thursday morning instead of Friday.
Advanced, Thursday night screenings of Man of Steel began at 7:00 pm, and from those screenings Man of Steel earned a very respectable $21 million.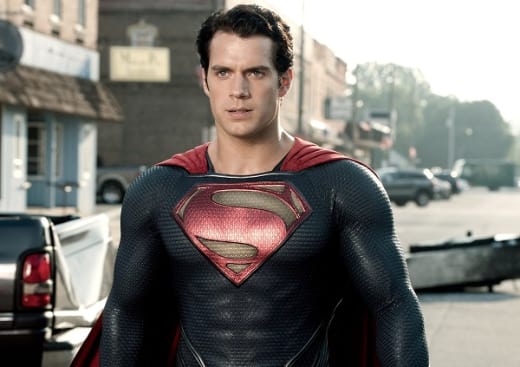 $9 million of that came from strict Midnight showings, while the remaining $12 million was a result of the early advanced screenings.
Still, that places Man of Steel 7th all time for late-night openings. For comparison, Iron Man 3 earned just $15.6 million on its first night.
Man of Steel is poised to have a good weekend, with predictions ranging from $90-130 million. Check out our Man of Steel review to see what we thought of Zack Snyder's origin story, which is meant to kick off a Warner Bros./DC Comics cinematic universe.