With Man of Steel arriving in theaters June 14 -- not to mention White House Down, World War Z and others, it truly is an explosive summer. Proof is seen in the most recent Man of Steel trailer. Movie Fanatic is pleased to get into action by presenting a prize that includes a $60 gift card to Fandango that celebrates their Fandango's Summer of Action.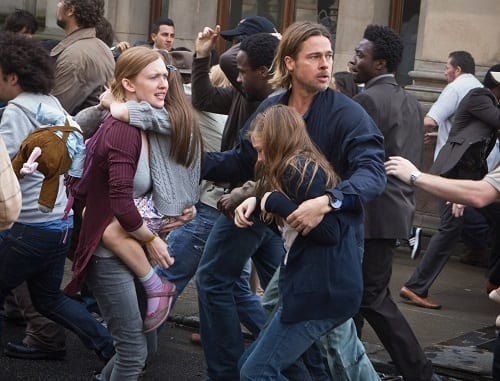 Enter below to be the lucky winner of not only that $60 Fandango gift card, but also a T-Shirt and two Funko Pop Toys.
As part of Fandango's Summer of Action, don't miss any of the summer's most explosive action movies. Start your movie mission now -- find Man of Steel, World War Z plus more action movie show times, tickets and offers on Fandango!

Use the widget below to enter on Facebook or Twitter. There are three unique ways to enter, and by entering all three ways you can increase your chance of winning. A winner will be announced on the film's release day, June 17. Good luck!