A group of promo pictures from Noah have come out, previewing the looks of each of the main characters. Check them out: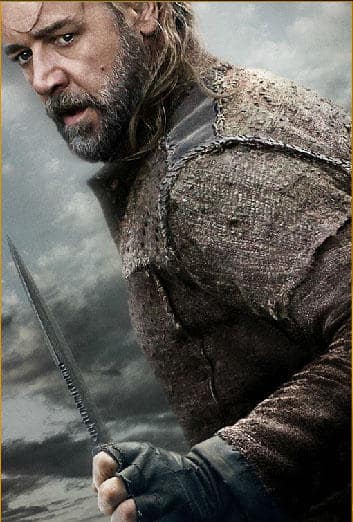 Russell Crowe (Man of Steel) stars as Noah in this adaptation of the biblical tale. After trying to convince people of his divine visions of the end of the world, Noah and his family cast into the wilderness.
Emma Watson (The Bling Ring), Jennifer Connelly, Anthony Hopkins, Logan Lerman (The Mortal Instruments: City of Bones), Douglas Booth, Ray Winstone, and Kevin Durand also star.
Darren Aronofsky directs the film, which is set for a March 28, 2014 release.