Last week we learned that Sam Mendes will return to direct Bond 24. And it looks like he's already casting.
Today, Penelope Cruz signed on to play a Bond Girl in the next installment of the iconic franchise.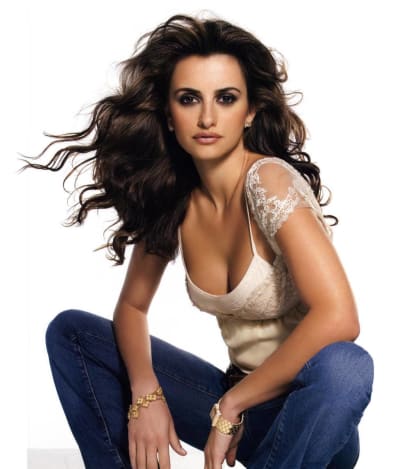 Cruz, who turns 40 next year, will be the oldest Bond Girl in the history of the franchise. She is actually a refreshingly age-appropriate choice for the 45 year-old Daniel Craig, however.
Mendes is apparently attempting to stay in the family with his next Bond film, as Cruz's husband Javier Bardem played the villain in last year's Skyfall.
Bond 24, which has yet to get a title or any plot details, is expected to begin filming next Summer, with a release expected by 2016.