Horror movie remakes are becoming increasingly popular in the last few years. With films like Texas Chainsaw 3D, Evil Dead, and Carrie updating the classics, more films are surely on the way.
One of those will be Poltergeist, with a remake set to begin shooting this fall.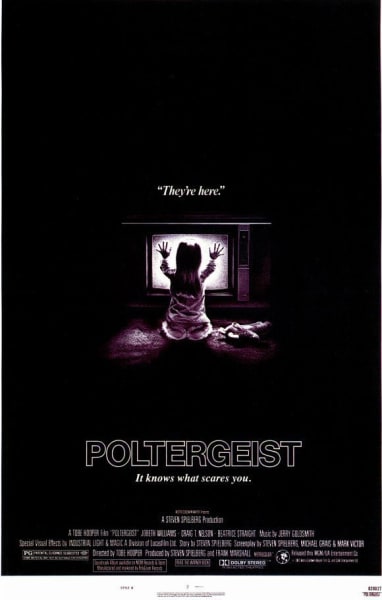 MGM and Twentieth Century Fox announced today that they will produce and distribute the film, with Gil Kenan directing. Oz the Great and Powerful writer David Lindsay-Abaire wrote the script.
The film is being described as a "revisionist take on the classic horror film." It will follow a family that moves into a dilapidated suburban home, where their youngest daughter is kidnapped by an evil spirit.
The Poltergeist remake will likely come out next year.