In an odd turn of events, Shailene Woodley, who has wrapped all of her filming for the character of Mary Jane Watson, has been cut from The Amazing Spider-Man 2.
The news comes after Sony announced release dates for The Amazing Spider-Man 3 and 4, with the introduction of Mary Jane being held off until the third film.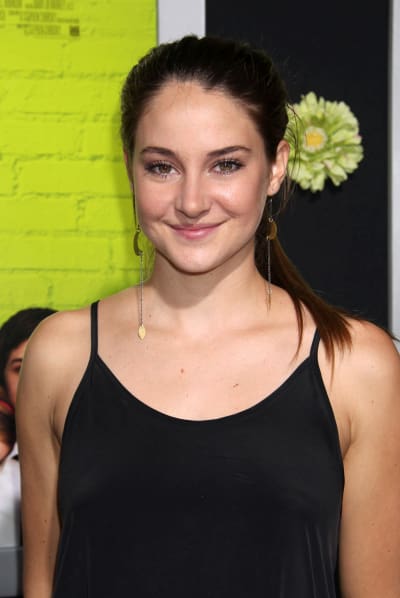 Director Marc Webb told Deadline.com, "I made a creative decision to streamline the story and focus on Peter and Gwen and their relationship," with Woodley explaining to EW, "Of course I'm bummed, but I am a firm believer in everything happening for a specific reason."
Fans of Woodleys will have to wait until The Amazing Spider-Man 3 opens in 2016 to see her play Mary Jane, though Woodley will appear in the young adult adaptation Divergent on March 21, 2014.
The Amazing Spider-Man 2 hits theaters May 2, 2014, with Andrew Garfield and Emma Stone reprising their roles as Peter and Gwen, with Jamie Foxx as Electro, the film's villain.