If you're surprised by the following news, you probably were just transported here from 1991:
Sony has announced third and fourth The Amazing Spider-Man movie! With The Amazing Spider-Man 2 still in production, Spidey 3 and Spidey 4 have been assigned release dates of June 10, 2016 and May 4, 2018, respectively.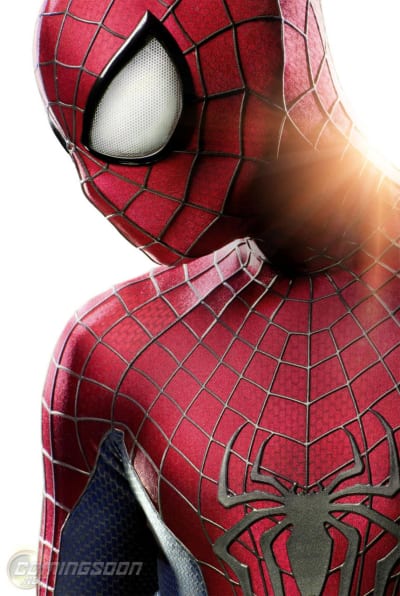 The Superhero world is getting a little complicated. With Warner Bros. attempting to solidify the DC universe with Man of Steel, Marvel is still split up amongst a few studios.
Fox has X-Men, and Sony owns the movie rights to Spider-Man. And with films announced through 2018, they probably don't intend to ever give those rights up (which means we likely won't see Spidey join The Avengers any time soon).
The Amazing Spider-Man 2, meanwhile, will star Andrew Garfield, Emma Stone, Shailene Woodley (Divergent), Jamie Foxx (Django Unchained), Dane DeHaan, Paul Giamatti, Sally Field, Martin Sheen, Chris Cooper, and B.J. Novak, and will hit theaters May 2, 2014.