The Heat has a new poster and clip! The clip featured Sandra Bullock having a bit of trouble understanding the Boston accent, in a scene that also features Nathan Corddry and Bill Burr.
Check out the poster, followed by the clip: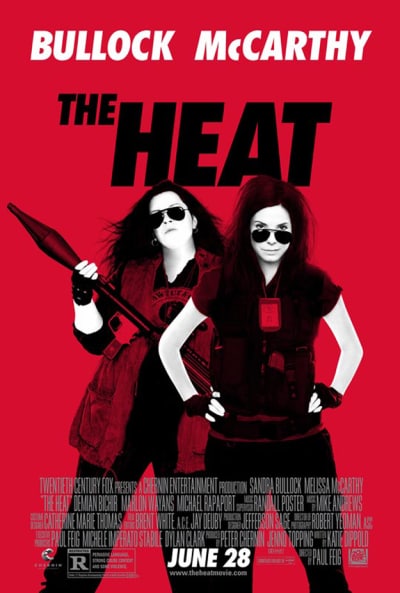 Bullock stars as uptight FBI Agent Sarah Ashburn, who is assigned to team up with eccentric detective Shannon Mullins, played by Melissa McCarthy (Bridesmaids), to take down a Russian mobster.
Michael Rapaport, Marlon Wayans, Tony Hale, Dan Bakkedahl, Michael McDonald, Taran Killam, Kaitlin Olson, and Demian Bichir (Machete Kills) also star. Paul Feig directs the film, with a script by Katie Dippold.
The Heat hits theaters June 28. Watch The Heat trailer for more.