Michael Bay has released an image of the latest car to join his Transformers universe and it's the Ultimate Sonic RS. Bay appears to be having a field day unleashing new vehicles for the fourth installment of his Hasbro toy turned movie franchise.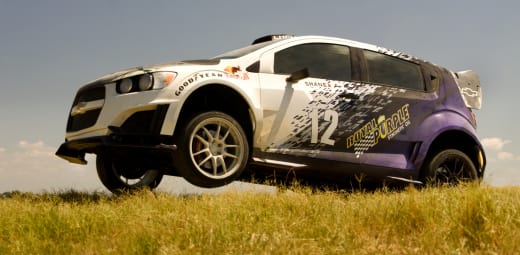 Bay, ever secretive about his latest project, released a statement about the car and all he said was, "The Ultimate Sonic RS, just pure fun."
The question fans everywhere have to be asking now is what will this machine turn into and how will it play into the plot of Transformers 4.
Thus far, fans have been eating up the updates to the old favorites, such as Bumblebee's new appearance and the Optimus Prime new look -- as well as new vehicles, highlighted by the Lamborghini Aventador.
All questions will be answered when Transformers 4 hits theaters June 27, 2014.