As Movie Fanatic gets ready to head to Comic-Con, we want to know what movie you are most excited to hear about from us! We could not be more impressed with the offerings Hollywood has to present to us in the coming days. We're excited for our first look at RoboCop, Divergent, Edge of Tomorrow, Gravity and Godzilla -- our heart is racing.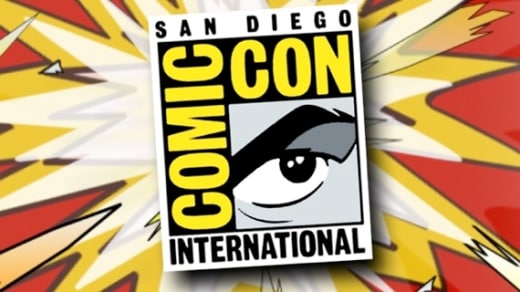 Then, there's that The Hunger Games: Catching Fire presentation on Saturday, along with our interviews with some surprise guests from Marvel's Thor: The Dark World and Captain America: The Winter Soldier… it's going to be a week to remember. We want to know in our latest poll... which film coming to Comic-Con are you most excited to get the details on?
And we would be remiss to not be beyond stoked to check out footage, trailers and a chance to interview the stars of Ender's Game, Carrie, 300: Rise of An Empire and How to Train Your Dragon 2 (after the first one topped our Top 10 DreamWorks Animation Movies) and The Amazing Spider-Man 2. 
What is your Comic-Con most anticipated movie?