In the category of news that came out of left field, we have word that the team behind Fruitvale Station is planning a Rocky spin-off that is tentatively being called Creed. In our Fruitvale Station review, we called the movie one of the best of the year, and if anyone can bring this story to life, it's writer-director Ryan Coogler and that film's star Michael B. Jordan.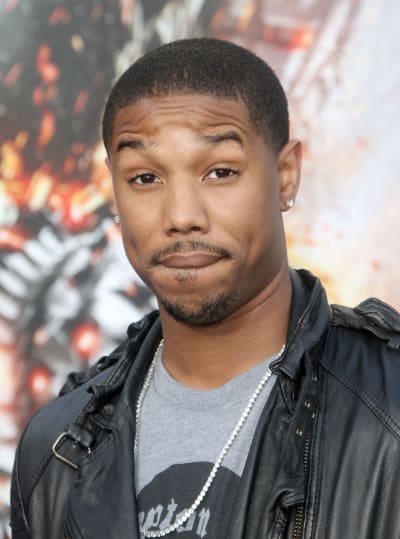 Sylvester Stallone (seen recently in the Escape Plan trailer) will reprise his role as Rocky, and will appear as the reluctant trainer to Apollo Creed's grandson (Jordan). In case you're wondering and forgot, Carl Weathers played Creed in the Rocky series and died in the ring during Rocky IV opposite Dolph Lundgren.
What do you think? Tell us in the comments below if this is a good idea… or not!