Dennis Farina Passes Away: Midnight Run Actor Gone at 69
by Joel D Amos at . Updated at . Comments
Dennis Farina has died earlier today, due to a blood clot in his lung. The actor appeared in one of our favorite movies of all time, Snatch, and is beloved for his work in Midnight Run, Get Shorty and Manhunter. He was most recently seen on TV, playing Jake Johnson's dad on New Girl.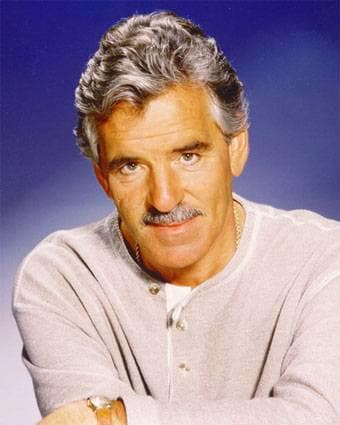 Before becoming an actor, Farina was a cop in Chicago for almost 18 years. If you ever wondered how he was so good at channeling both sides of the law, it is clear he learned a thing or two from his time in the Chicago PD.
Farina was a go-to character actor who could always be counted on to give filmmakers and audiences alike exactly what they expected from the characters he played, and so much more. He was a screen presence in every film he was in, and was honestly unforgettable. With the recent loss of James Gandolfini and now Farina, Hollywood has lost a couple of tough guys that will be impossible to replace.