With Pacific Rim storming into theaters this week, the filmmaker behind it has managed to make a huge splash in a relatively short amount of time. Whether as a producer or a director, Guillermo del Toro has already left a footprint in Hollywood the size of one of those giant robots seen in the Pacific Rim trailer.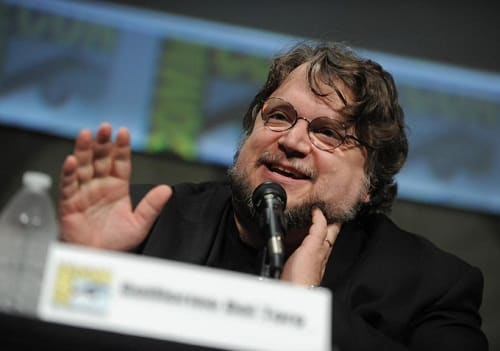 From when we first marveled at his work in Cronos and his wide appeal debut with Hellboy II: The Golden Army to his Oscar-nominated work that opened the world's eyes to him, Pan's Labyrinth, del Toro has established himself as a movie master in less than a decade.
He also has made his name as a producer, giving fans a new take on horror, like Don't Be Afraid of the Dark and Mama as well as a go-to expert on animation (Puss in Boots, Kung Fu Panda 2). Now that Pacific Rim is about to hit theaters, let us know…
What's your favorite Guillermo del Toro movie?