Disney has a long history of giving audiences some of the most memorable animated souls of all-time. Hoping to join that long legacy are the characters that inhabit the latest from the famed studio, Frozen. Up to now, fans of Walt's animation studio have had to make do with a Frozen teaser trailer and a Frozen poster.
Disney has released a slew of photos identifying their new legion of characters that inhabit the chilly world of Frozen.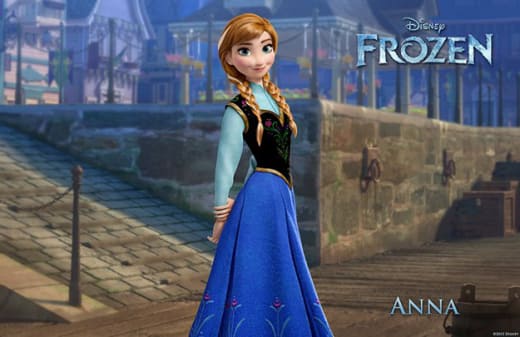 Frozen lands in theaters November 27 and features the vocal talents of The Internship star Josh Gad, Kristen Bell (of the currently filming Veronica Mars movie), Jonathan Groff and Alan Tudyk.
The story takes audiences into a world that is firmly entrenched in a winter with no end. That will not stop Anna (Bell) from joining forces with the outdoorsy Kristoff (Groff) to try to find a way to -- even figuratively -- warm things up a bit. They seek to embark on a mission to dethrone Anna's sister Elsa (Idina Menzel), the Snow Queen, who is ruling with a Frozen fist.