As teased in the G.I. Joe: Retaliation trailer, Cobra Commander is up to something that will surely affect all of the "Joes." And he looks pretty vicious doing it! Movie Fanatic has been given an exclusive clip into how director Jon Chu and his team put their heads together and came up with a look for the Commander that is frankly, bad-ass!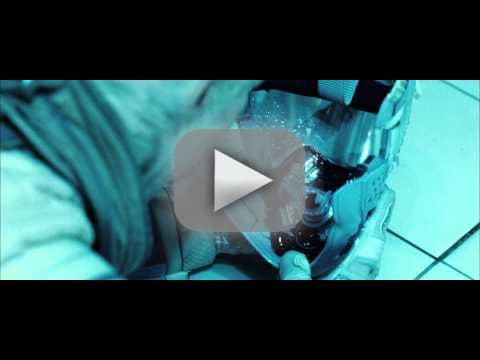 As we stated in our theatrical G.I. Joe: Retaliation review, the sequel is good fun, especially with the addition of Mr. Franchise Viagra, Dwayne Johnson (currently enjoying that Hercules costume).
The film is landing on DVD, Blu-Ray and On Demand July 30, so be sure to stay with Movie Fanatic for our full home video review and an exclusive interview with Ray Park, who plays Snake Eyes in the sequel to G.I. Joe: Rise of the Cobra (he even talks being Darth Maul in the Star Wars series!).
G.I. Joe: Retaliation also features Bruce Willis as the original Joe, Jonathan Pryce in dual roles (you'll see what we mean when you take in the film), Channing Tatum (returning from the original), Adrianne Palicki and D.J. Cotrona.