Godzilla has been one busy beast as the film has released a new poster, just in time for landfall at San Diego's Comic-Con. The official Godzilla Twitter account just released the poster, in addition to the Godzilla Encounter release earlier this week.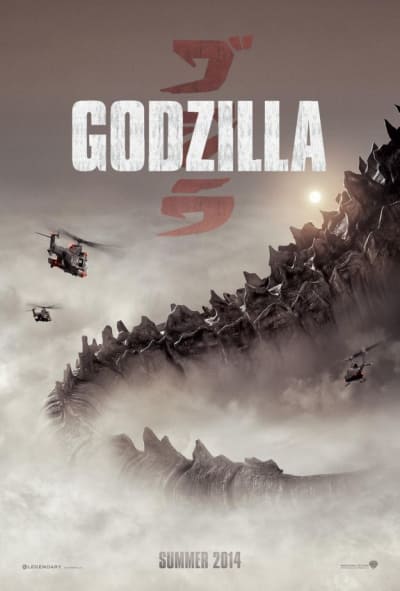 Movie Fanatic will be all over the Godzilla experience here in San Diego, complete with interviews with the cast that includes Bryan Cranston (Breaking Bad), Elizabeth Olsen and Aaron Taylor-Johnson.
If you've seen director Gareth Edwards' Comic-Con preview video, you know… the film is pulling out all of the stops for the annual pop culture cavalcade.