If Beverly Hills Cop 4 finds its way to theaters, we can thank CBS for not picking up the television series starring Brandon T. Jackson as Alex Foley's son. The man behind the show, Shawn Ryan, expressed his disappointment on Twitter and seems to have announced that a fourth film in the Beverly Hills Cop franchise will move forward.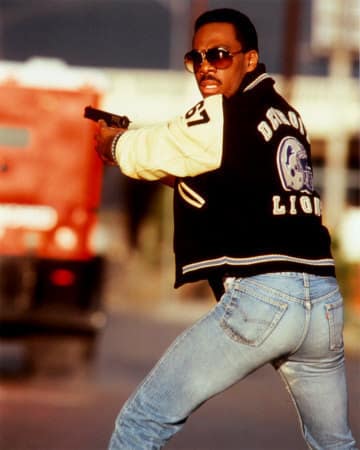 "Sad to report that efforts to land Beverly Hills Cop pilot at another network have failed," Ryan said. "This iteration is dead for now. Good news for fans of franchise is that the pilot tested so well, it has caused Paramount to put another #BHC movie into development."
Paramount has reported that it has secured the participation of Eddie Murphy in Beverly Hills Cop 4 and asked Josh Appelbaum and Andre Nemec to pen the screenplay. Since the pilot for Beverly Hills Cop was so well received by audiences in test screenings, we think Paramount has every reason to think they are on to something in terms of producing a fourth film.