July movies have a long history of producing some of Hollywood history's biggest blockbusters. Will Smith presented two in back to back years with Independence Day and Men in Black. Christian Bale ruled July with The Dark Knight and The Dark Knight Rises. And Johnny Depp has had a few, most notably, Pirates of the Caribbean: Dead Man's Chest in 2006.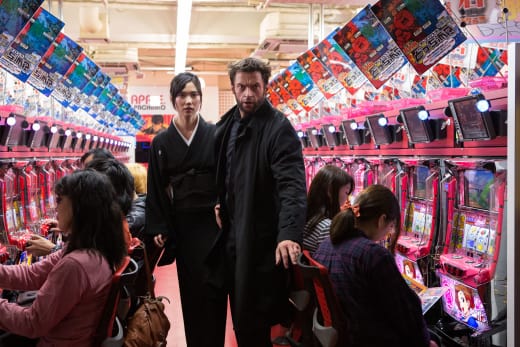 Now Depp is back this July with The Lone Ranger, and that big screen take on the classic TV series is far from alone in the blockbuster potential this summer.
Steve Carell returns as Gru with Despicable Me 2, Guillermo del Toro brings his latest -- teased in this stellar Pacific Rim trailer -- the band's back together in Red 2 and Hugh Jackman hopes to revise the backward slide from Wolverine with The Wolverine. Also, those little blue charmers return with Smurfs 2 and Ryan Reynolds appears twice! First, he gets animated in Turbo and then he pairs with Jeff Bridges in the wild looking R.I.P.D.
Vote now…
Which July movie brings the heat?