Man of Steel, although still in theaters and a mainstay on the box office charts, has released plans for their DVD and Blu-Ray release and it includes a special gift set that is sure to please fans who adore the Superman character that has been with us for 75 years.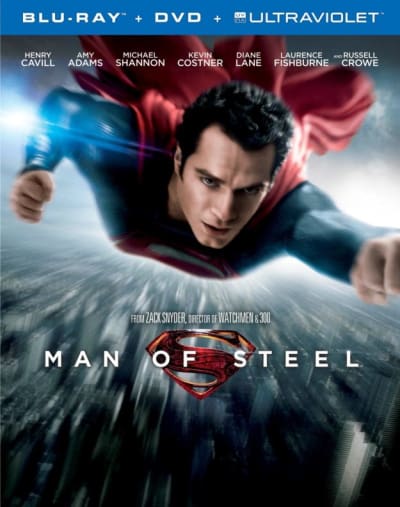 No release date has been set as of yet for the home video for the film that we found Michael Shannon stole as General Zod, as per our Man of Steel review. Although we do know that it will feature -- as part of the gift set -- an action figure of Zod, and of course Superman himself.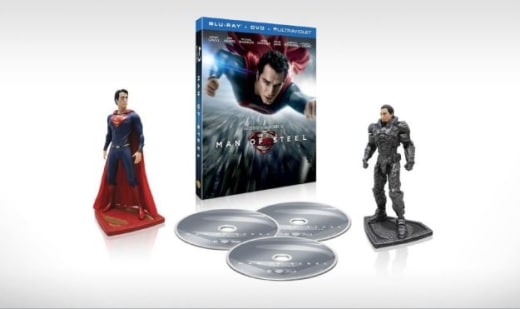 Check back with Movie Fanatic for more as details for the Man of Steel video release are announced. And while we're in the mood, check out the best Man of Steel trailer of all the ones released in the last six months!