Man of Steel Sequel Announced: Batman Will Appear in World's Finest!
by Joel D Amos at . Updated at . Comments
Man of Steel is getting a sequel, and that is not even the biggest news: Batman will appear in the Zack Snyder-directed follow-up to his smash. Using a speech from The Dark Knight Returns, actor Harry Lennix (who's in Man of Steel) joined Snyder on stage at Comic-Con and made a statement that will be felt throughout the DC cinematic world.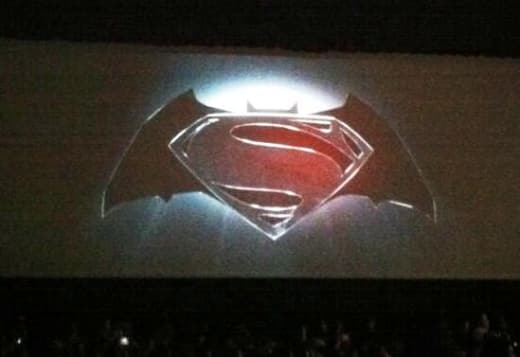 "I want you to remember, Clark, in all the years to come, in all your private moments, in all the years to come, my hand at your throat," Lennix said. "I want you to remember, the one man who beat you."
During the Warner Bros. panel, no other huge information was released, although Snyder did reveal the logo and announced that Man of Steel veterans Amy Adams, Diane Lane and Laurence Fishburne will return. Well, and Superman himself: Henry Cavill. 
Given that Batman will be appearing in a movie before Justice League, take our poll and let us know: Who should play Batman?