Man of Steel Sequel: Will it be Called Superman vs. Batman?
by Joel D Amos at . Updated at . Comments
Coming out of Warner Bros.' Comic-Con announcement that Batman will be in the sequel to Man of Steel, we thought the title of the sequel to Man of Steel would be World's Finest. The moniker is a legend in the world of DC Comics and that was what we were led to believe. But, screenwriter David Goyer (who wrote Man of Steel and The Dark Knight trilogy) has announced the title may be more direct and to the point.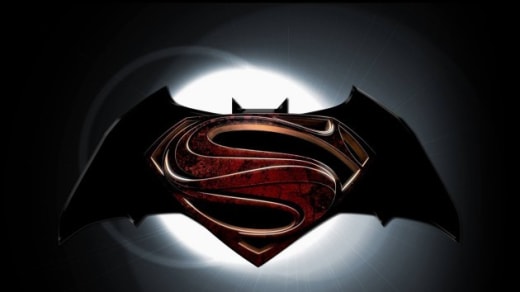 "So the next film we're making, we're already in pre-production, comes out in summer of 2015 and we're actually not sure whether the title is Superman vs. Batman or Batman vs. Superman. But yes, it's that rematch, that combination, the two guys onscreen and that's happening," Goyer said at a 75th anniversary of Superman event.
Also of note: Warner Bros. has bought the rights to three internet addresses… supermanvsbatman.com, batmanvssupermanmovie.com and batmanvssuperman.com.
Zack Snyder will return to direct while Christopher Nolan is certainly back as producer. So, it appears the world of the bat and the Man of Steel will come together in what will most certainly be an explosive premise.