Depending on which side of the coin you are on, there is a rumor circulating in the post-Comic-Con hangover world that will certainly spawn discussion.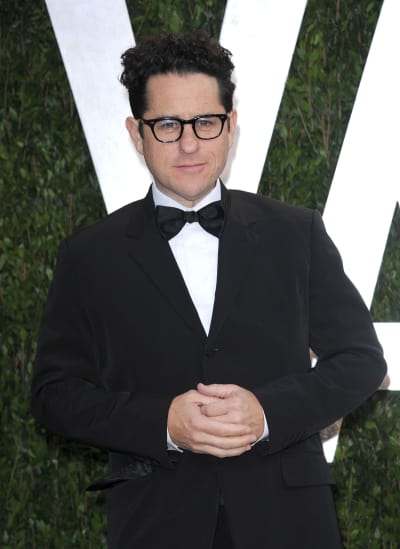 Is the idea of J.J. Abrams directing Star Wars Episode VII a thing of the past? We began to wonder about this fact when Star Trek star Zachary Quinto said Star Trek 3 is on the fast track and will shoot in 2014. He also stated that he was pretty sure that Abrams would be back. But, if J.J. is helming the third Star Trek movie in 2014, how will he film Star Wars Episode VII during that same time?
The idea that the Star Wars film was shooting in London was a problem to begin with. Abrams does not want to be far away from his family. Yet, Quinto said at the Irish Film Festival that he thought the third Star Trek film would be shooting in London. Is it possible that Abrams could still have to go to Great Britain?
The situation of him still having to travel far from his family has been created due to his commitment to film Star Wars' next chapter. Perhaps Paramount wanted to have Star Trek 3 filmed there so at the least Abrams could keep an eye on things. Now, if he doesn't have Star Wars, does he still have to go to England?! Or, would Paramount pull the production back to Los Angeles?
This creates a slew of questions and the release dates of these two films are getting closer by the day! If nothing else, this rumor gives us something to ponder as the Comic-Con news begins to dissipate.