Star Wars Episode VII: Kathleen Kennedy Talks New Trilogy, John Williams to Score
by Joel D Amos at . Updated at . Comments
As one would expect given the fact that Star Wars Episode VII should begin preproduction any day now, double-barreled news come out of the Star Wars Celebration Europe. If you get a group of Star Wars creative types addressing Star Wars fans with a Star Wars movie coming, expect some headlines.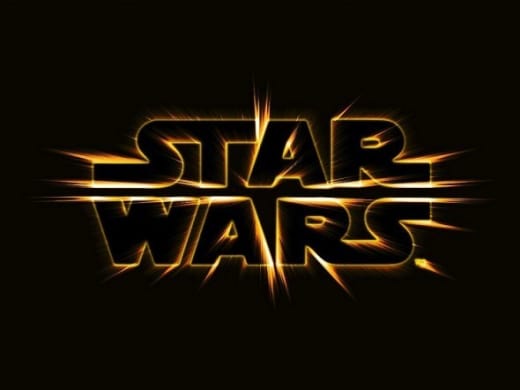 The first announcement to arrive was that original Star Wars series composer John Williams will return to compose the score of Episode VII. Fans met that news with utter glee. Can you think of a more iconic theme than the one he penned for the first Star Wars?
And frankly, his score may have been the best thing to come out of The Phantom Menace!
Next up, Lucasfilm executive and film producer Kathleen Kennedy addressed a panel on all things Star Wars and gave us some clues as to what to expect from the next trilogy in the Lucas-born series.
"The story and characters are all we're talking about right now. We have an amazing team at ILM, who can create fantastic effects, but if we don't have a great story and characters, the effects mean nothing. I do think making huge popular culture -- and I've had the good fortune to be a part of a lot of it -- is really hard to do and get right," said Kennedy, to the relief of millions.
"If you don't spend the time you need on developing characters, and finding stories, complicated stories, the audience gets tired because they think they're seeing the same thing again and again."
Kennedy talked about splitting her time currently between her offices at Lucasfilm and J.J. Abrams' offices over at his production company, Bad Robot. Guess those rumors that J.J. Abrams is dropping out of Star Wars Episode VII are just that… rumors.
Unlike the previous three films that Lucas helmed, Kennedy said that Abrams would be using a combination of real locations and special effects. This will not be a solely CG movie.
"It's a conversation we're having all the time in the development of Episode VII," she said.
"Looking at all the Star Wars movies and getting a feel for what even some of the early films did, combining real locations and special effects -- that's something we're looking very seriously at. So we're going to find some very cool locations that we're going to use in support of Episode VII. And I think we're probably going to end up using every single tool in the toolbox to create the look of these movies."
Movie Fanatic knows it's early in the process, but we have to say that we are incredibly encouraged by Kennedy's comments on Star Wars: Episode VII. With Disney managing the overall picture, Abrams controlling the story and look, and Kennedy at the helm as producer… methinks this film has the highest of potentials.