With The Wolverine hitting theaters Friday and bringing Logan/Wolverine back into action, the film is continuing a legacy of cinematic superheroes that began with 2000's X-Men.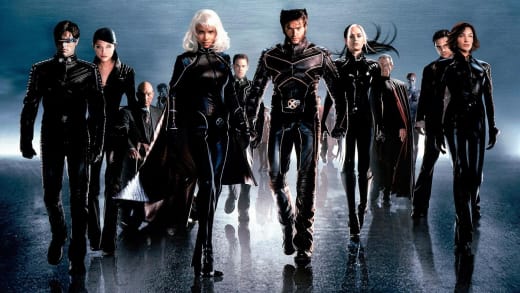 There have now been five X-Men movies, with one about to be released, and another coming next year. Each has its fan base, with some more passionate about certain ones than others.
As the X-Men: Days of Future Past cast shocked us at Comic-Con and we talked to Hugh Jackman for The Wolverine, we're kind of a little X-Men crazy right now.
So, over the course of the last 13 years, which one of the following X-Men movies is the absolute best? Many hardcore X-Men fans will say it's X-Men 2, while others say the going-to-the-past effort that is 2011's X-Men: First Class.
Tell us…
What is your favorite X-Men movie?