With news that Christian Bale is done as Batman, and there is no hope of him reviving the role from the Dark Knight trilogy in a Justice League movie… we wonder: Who then should don the suit and play Bruce Wayne and his superhero alter-ego?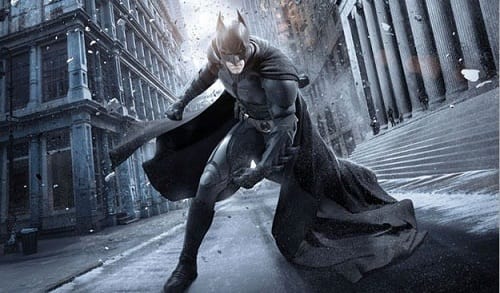 As the closing moments of The Dark Knight Rises suggested, perhaps it should be Joseph Gordon-Levitt. Although it was confusing, given that we learned that his character's real name was Robin. Movie Fanatic believes that there is no truth to either suggestion, that Levitt's character was Robin of Batman and Robin fame, or that he was inheriting the world of Batman as he discovered the Bat Cave.
There are a slew of actors who could play the part, and we also understand that Gordon-Levitt is actually still a possibility. If we have gleaned anything from decades of superhero movies… anything is possible.
We've already asked you who should play Flash and who should play Wonder Woman, so tell us…
Who should be Batman in The Justice League?