In celebration of the arrival of the Denzel Washington and Mark Wahlberg action comedy 2 Guns, Movie Fanatic is presenting an exclusive giveaway. Two lucky winners will win a $25 Visa gift card, good for one night at the movies, as well as a 2 Guns T-shirt and hat.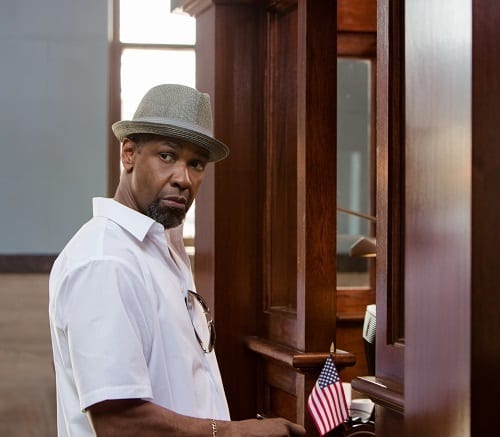 Washington and Wahlberg are paired for the first time and they are explosive together, as previewed in the 2 Guns trailer. The film also features Bill Paxton, totally playing against type, as well as Paula Patton… fresh off of her turn in Mission Impossible: Ghost Protocol.
Wahlberg and Washington are undercover agents, and neither knows the other is a cop. When it all comes to a head, the two must work together or face certain death at the hand of a psycho member of the CIA (Paxton).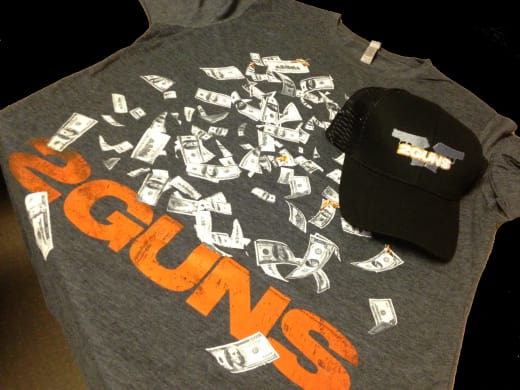 Throughout the film, and in this 2 Guns clip, Washington sports a slew of uber nice hats. The 2 Guns hat in our prize pack is pretty smashing as well!
Use the widget below to enter on Facebook or Twitter. There are three unique ways to enter, and by entering all three ways you can increase your chance at winning!