Act of Valor was an unexpected hit for Relativity Media that banked over $70 million when it was released. As teased in the Act of Valor trailer, filmmakers Mike "Mouse" McCoy and Scott Waugh used real life Navy SEALs to make a thriller that features some of the best action captured on film in the last few years.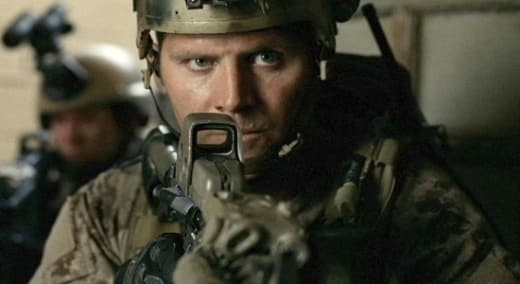 Not only did the film produce jaw-dropping action, but it gave us some quite inspirational Act of Valor quotes.
Relativity Media has announced plans for taking that concept and bringing it to the city streets by casting real life SWAT team members and bringing their elite policemen and women's stories to the big screen.
Act of Valor 2, the SWAT-themed film, will be written and directed by Scott Wiper with McCoy and Waugh set to produce. Those two are currently busy filming Need for Speed for DreamWorks.