In a stroke of casting brilliance that even we at Movie Fanatic didn't see coming, James Spader has been cast as the villain Ultron in Avengers: Age of Ultron! The star will certainly be a formidable foe to follow Loki's evil turn in The Avengers. Spader, most recently seen onscreen in Steven Spielberg's Lincoln (for which he received Oscar buzz, but alas no nomination), is no stranger to sci-fi epics. He was Dr. Daniel Jackson in the Stargate movie.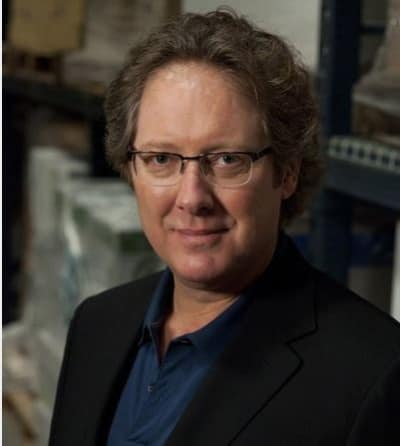 Although Loki (Tom Hiddleston) will be a tough act to follow, with the ability of Spader to capture evil (as audiences will see this fall in TV's The Blacklist), the actor is a brilliant fit for the Avengers foil who has been tormenting those heroes for decades on the pages of Marvel comics.
Given what Joss Whedon said about Ultron, Spader -- in hindsight -- seems like a no-brainer of casting. And don't fret Loki fans, he will be seen in the upcoming Thor: The Dark World.
Now, more than ever, that May 1, 2015 date for Avengers: Age of Ultron could not get here soon enough! 
Tell us what you think... Is James Spader a good Ultron?