Avengers Age of Ultron: Joss Whedon Says Ultron is "So Pissed Off!"
by Joel D Amos at . Updated at . Comments
Joss Whedon reported that he knew almost immediately as The Avengers wrapped that his villain for the sequel would be Ultron. The character has a rich 45-year run on the pages of Marvel comics. But, it wasn't only that vast well that he could draw on that was the big appeal.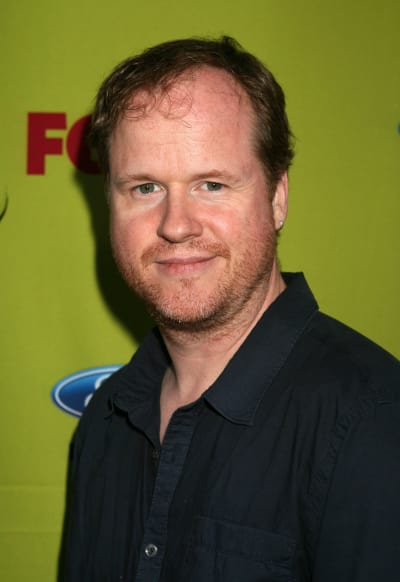 "As a character I love Ultron because he's so pissed off. I knew right away what I wanted to do with him. He's always trying to destroy the Avengers, goddamn it. He's got a bee in his bonnet. He's not a happy guy, which means he's an interesting guy. He's got pain," Whedon said to Entertainment Weekly.
"The way that manifests is not going to be standard robot stuff. So we'll take away some of those powers because, at some point, everybody becomes magic, and I already have someone who's a witch."
Did someone say "witch?" We would discern that he's talking about the character that has a certain Elizabeth Olsen rumored to play Scarlet Witch!
Since the title Avengers: Age of Ultron was announced at Comic-Con in July, it is as if there has been a fever pitch of anticipation for the sequel. Sure, the film won't be released until May 1, 2015, and we still have Thor: The Dark World, Captain America: The Winter Soldier and Guardians of the Galaxy to come and go before the superhero conglomerate gets the band back together.
But, you know expectations have to be sky high when you're talking about a sequel to a movie that earned over a $1 billion… yes… with a "b."