The rumor mill caught fire this morning in relation to who will portray the Scarlet Witch in the highly anticipated sequel to The Avengers. The indie film darling Elizabeth Olsen's name has been flying with a vengeance to portray the highly sought after part in Avengers: Age of Ultron. Honestly, that's a pretty good fit.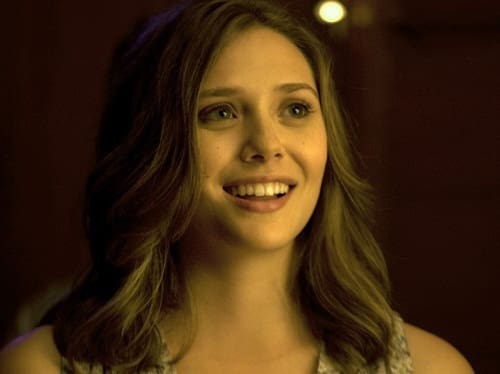 After her turns in the award-winning Martha Marcy May Marlene and the horror flick Silent House, this would be the actress' biggest role to date.
Word is that Saoirse Ronan was offered the part, but passed. After her turn in Hanna, although we adore Olsen, Movie Fanatic believes that Ronan would have been delightful as the female superhero. But, she must have had her reasons. It's not like Ronan is plotting a career of independent films… she was just in The Host!
But, Olsen is a solid choice to play the female yin to the Quicksilver yang.
Speaking of Quicksilver, we believe that Kick-Ass 2 star Aaron Taylor Johnson is still in the lead to nab the part and see no reason why that won't happen.