The Michigan Film Office announced today that their state will have the honor of serving as the filming location for Batman vs. Superman, the sequel to Man of Steel. Zack Snyder is credited, according to a press release by the office, with bringing "together the two greatest Super Heroes of all time – Superman and Batman – for the first time on the big screen."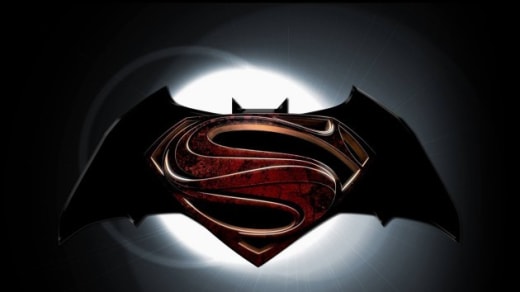 So it looks as if Ben Affleck as Batman will have to do his thing in the state that is also serving as a location for Michael Bay's Transformers 4. That's a whole lot of sequel money pouring into the state that is probably best known for producing killer cars (apt that Transformers is there), Motown… and this writer!
"This project will further strengthen the reputation of Michigan and metro Detroit as a premier film destination," said Margaret O'Riley, director of the Michigan Film Office. "We look forward to the spotlight shining on our incredibly talented workforce and the businesses that support our film industry here in Michigan."
The state film office refers to the movie as an "as yet untitled feature film," but we all know the title will be Batman vs. Superman. They are expecting that the production will start in "early 2014" and will hire approximately 406 Michigan citizens as workers and bring in $8.6 million in hotel and per diem payments for cast and crew.
It's great for the state of Michigan and even greater for fans of DC Comics who will see two of their best go at it… once and for all.
Still undecided about Affleck as Batman? Check out our Ben Affleck is Batman: Five Reasons it May Work and perhaps, just perhaps, you'll be convinced.