Captain Phillips Trailer: The Navy Is Not Going to Let You Win
by Joel D Amos at . Updated at . Comments
When the first Captain Philips trailer arrived, Movie Fanatic knew that Tom Hanks had another chance to add to his already crowded Oscar trophy case. Now that a second trailer for the true story come to life on the big screen has arrived, we think he is the actor to beat. Well… given what we saw in the Saving Mr. Banks trailer, Hanks' biggest competition to win a third Academy Award may just be himself!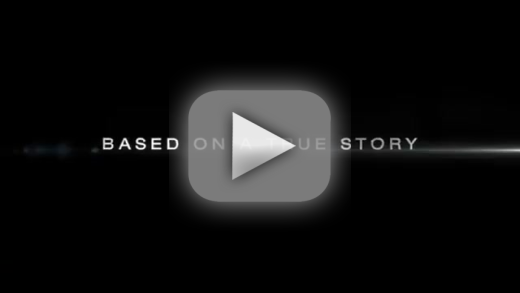 Captain Phillips follows the real life captain of the American ship that was taken over by Somali pirates in the opening moments of the Obama administration. We know from history that it was one of the president's first gutsy moves when he ordered the Navy SEALs to successfully save the Captain and his MV Maersk Alabama shipmates.
What we don't know is how exactly the entire thrilling and terrifying affair went down. Thanks to director Paul Greengrass (The Bourne Supremecy), the harrowing tale comes to life.
Mark October 11 on your calendar as Captain Phillips has to be high on the fall's most wanted list of must-see movies.