Chadwick Boseman was Jackie Robinson in 42 and now he is all but signed to play music icon James Brown. Boseman was incredible in that Robinson biopic, just check out the 42 trailer and see! Honestly, we think he is a solid fit to play the I Feel Good singer -- who lived a dramatic life to say the least.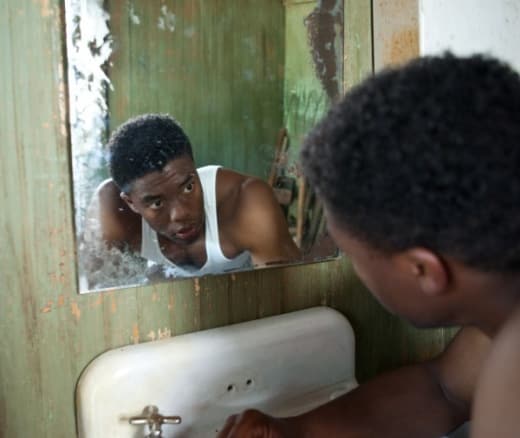 The film, that could be named after Brown's nickname of Godfather of Soul, has been a long time coming. Various directors have come and gone including Spike Lee, with actors Wesley Snipes and Eddie Murphy attached at various times to play Brown.
A Brown biopic has been a longtime passion project for Ron Howard's producing partner at Imagine, Brian Grazer, and now with Boseman close to signing and The Help director Tate Taylor signed to helm… this thing may finally get off the ground.
One thing for sure, that movie will have one heck of a soundtrack from Papa's Got a Brand New Bag right on up through the Rocky III theme of Living in America… the film's story will be as rich as the music it salutes.