Ellen DeGeneres took to Twitter to make the announcement that honestly we've been waiting for for quite some time. The question of who will host the Academy Awards has been answered by a simple, but effective, tweet.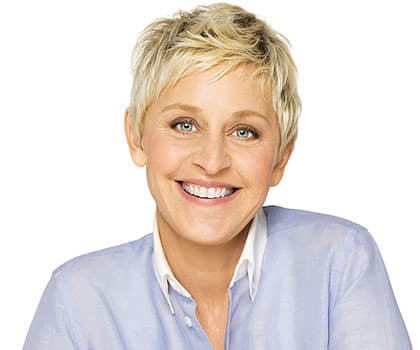 "It's official: I'm hosting the #Oscars! I'd like to thank @TheAcademy, my wife Portia and, oh dear, there goes the orchestra."
March 2 will find her taking the Dolby Theater stage to award the best of the best that Hollywood produced this year. Two years ago they hired Billy Crystal as Oscar host and it appears that the Academy is playing it safe yet again after last year's controversial turn with Seth MacFarlane as Oscar host. 
This is the second go-around for DeGeneres, who first hosted Hollywood's biggest night in 2007.
There is more to come on this developing story. For now… let us know what you think.
Is Ellen DeGeneres a good choice to host the Oscars?