Expendables 3: Mel Gibson and Antonio Banderas Sign Up
by Joel D Amos at . Updated at . Comments
As Movie Fanatic previously reported, Harrison Ford has joined The Expendables 3, and now he has company as a newbie to the franchise. It has been announced that Mel Gibson and Antonio Banderas have joined the cast of The Expendables 3.
We're guessing Sylvester Stallone is thrilled. Although Bruce Willis will not be back, losing Mr. Die Hard for Mr. Lethal Weapon and Mr. Zorro is a trade he'd make every day of the week.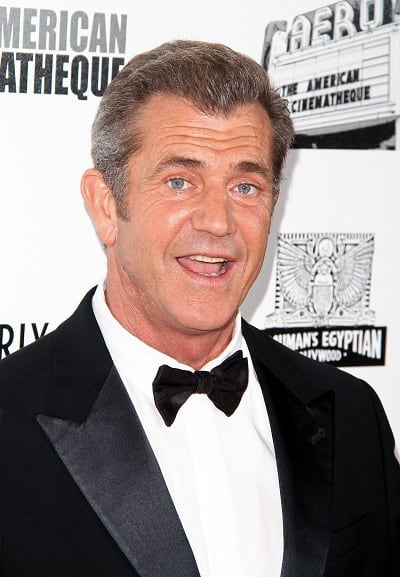 We're not sure what role Banderas will play, but we can report that Gibson will portray The Expendables 3 villain. We adore Jean Claude Van Damme and his turn as the evildoer in The Expendables 2, but something tells us that Gibson will find a new level of awfulness.
The Expendables 3 is set to start shooting this fall for an August 2014 release.