Universal Pictures has announced plans to make a fifth movie in the Bourne series. Rumors had Matt Damon returning to the franchise that he made famous alongside Jeremy Renner from The Bourne Legacy. But those now appear to be false… or at least premature.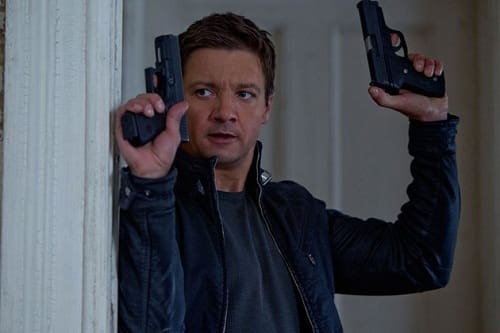 Renner will be back as Aaron Cross after killing it in the fourth Bourne movie. The studio has hired Anthony Peckham (Sherlock Holmes) to pen the script and it is expected that Tony Gilroy will return to the director's chair for a second time after his debut in the series for The Bourne Legacy. Gilroy also was the screenwriter for the first three Bourne movies, so there is no one better who knows that world inside and out… except for perhaps the original books' author, Robert Ludlum.
When we can expect to see a fifth Bourne movie is still unknown, as is any kind of idea as to where the series will go after Bourne and Rachel Weisz were seen sailing into the sunset.