Fifty Shades of Grey: Will Dakota Johnson be Anastasia Steele?
by Joel D Amos at . Updated at . Comments
With a release date of August 1, 2014 rapidly approaching, the people behind bringing Fifty Shades of Grey to the big screen better get their cast in order. E.L. James' novel is an international phenomenon and we at Movie Fanatic find it interesting that in less than a year, the film will be out in theaters and at this point in time, we have no stars. Enter the latest rumor: TV's Ben and Kate star Dakota Johnson is circling the part of Anastasia Steele.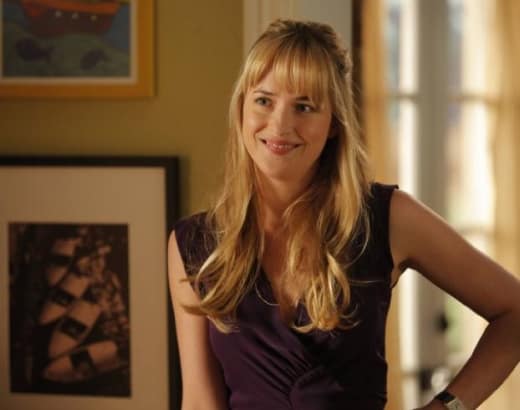 After filmmakers could not get anything going with Felicity Jones, at this point, they should just sign Johnson and get busy making the film.
Johnson is a solid choice for the lead in Fifty Shades of Grey, in our opinion. But what matters are fans of the book.
Let us know in the comments below if Johnson is a good choice. And while you're at it, chime in on other actresses in the mix to play Anastasia and which of the below actors should be Christian.
Who should play Anastasia? 
Who should play Christian? 
POLL