The race to make a Wonder Woman movie is on. With Batman joining Superman for the Man of Steel sequel, it looks like the time is finally right for that Justice League movie to get going. And what better way to solidify some of those characters that make up the DC superhero conglomerate than to have a stand-alone Wonder Woman movie.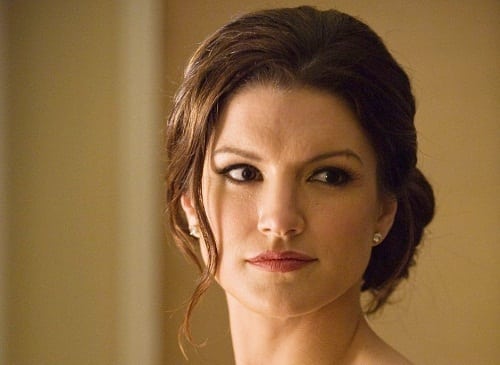 Our favorite to portray the super-woman is Haywire actress Gina Carano. And it sounds as if she is game for the part. She was talking with ComingSoon.com and mentioned that the heroine is the "ultimate superhero for a woman."
Carano killed it in the most bad-ass of ways in Fast and Furious 6 and we don't see why she wouldn't make a killer Wonder Woman. Whether DC is planning a film for the female superhero currently is not known. But, we can dream.
"No matter what, no matter who ends up being Wonder Woman someday, I just hope it's something that is done correctly. I know it's there and that it could definitely be done correctly," Carano said.
"It's just a matter of getting the right people and having the right vision come together. A director and producer and writer have to see the beauty in it and make it real."
Who do you think should play Wonder Woman? Vote now in our poll below!