Guardians of the Galaxy Rumor: Bradley Cooper Voicing Rocket Raccoon
by Joel D Amos at . Updated at . Comments
Boy, have the rumors been flying out of Marvel Studios of late! Yesterday we heard that the studio wanted Elizabeth Olsen to play Scarlet Witch in Avengers: Age of Ultron. The day before, Gregg Henry tweeted he's been cast, leading many to think he was voicing Rocket Raccoon.
But, Movie Fanatic quickly dispersed that rumor as Henry said he was on his way to the UK to film, and a voice-over can be done here in LA.
The latest rumor? Bradley Cooper is being pursued to, you guessed it, voice that pesky CG character Rocket Raccoon.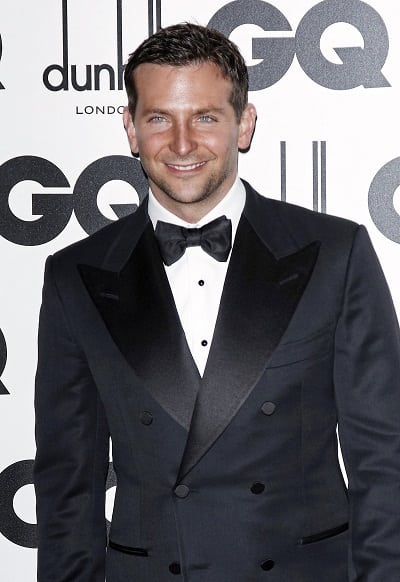 James Gunn is currently filming the Marvel Studios latest epic and the latest cast member to join is Vin Diesel as Groot.
So what do you think?
Is Bradley Cooper a good choice to voice Rocket Raccoon?